I Want To Improve My Smile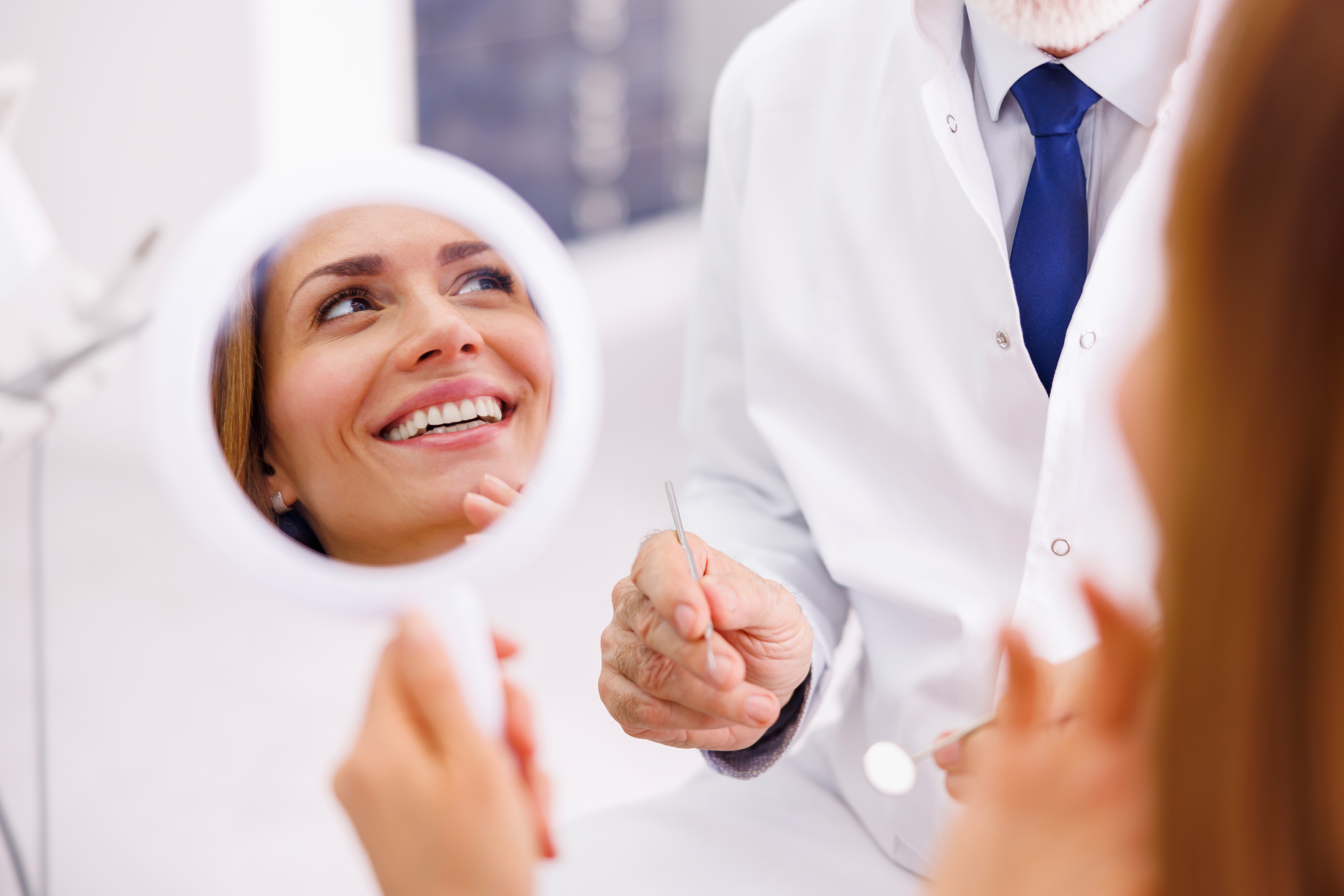 Leading Dental Practice
In Mooroolbark
Experience The Difference At Manchester Rd Dental Surgery – Your Trusted Partner in Dental Care For Over 40 Years
At Manchester Rd Dental Surgery Mooroolbark, we believe that a healthy and radiant smile is a reflection of your overall well-being. We are dedicated to providing you and your family with comprehensive dental care in a comfortable and welcoming environment. With a team of highly skilled and compassionate dental professionals. advanced technology and a commitment to excellence, we are your go-to destination for all your dental needs.
Comprehensive Care:
Our range of services cover everything from preventive care to cosmetic and restorative treatments, ensuring that all your dental needs are met under one roof.
Experienced Team:
Our dentists bring years of experience and expertise to deliver personalised treatment plans tailored to your unique oral health goal. As part of their commitment to caring for you, they are proactive in remaining at forefront of their fields by regularly attending professional development, because this is their passion.
State-of-the-art Technology:
We use the latest advancements to provide efficient, precise, and comfortable treatments.
Patient Comfort:
Your comfort is our priority. Our warm and friendly staff will ensure you feel relaxed and at ease throughout your visit.
Holistic Approach:
We understand that oral health is connected to overall well-being. Our holistic approach to dentistry addresses both oral health and its impact on your overall health.
Family-Focused:
We are family run and family focused – we welcome patients of all ages, making us the perfect choice for families seeking exceptional dental care in a friendly setting.
Your Dental Journey Starts Here:
Our commitment is to foster a lasting, trusting relationship with you, as we understand that nurturing excellent oral health within your family is a lifelong journey, and we are wholeheartedly devoted to being your supporter throughout this endeavour.
We Promise To Abide By Our 3 Core Values.
Exceptional Standard of Care
The team at Manchester Road Dental Surgery aim to treat all our clients with an exceptional standard of care. From the moment you step into our clinic to the moment you leave, we promise to treat you like you are family.
Honesty
We are honest in discussing the treatment you require. We personalise your treatment plan based on your wants and needs and make it our focus to ensure you are involved in every step of the way.
Value
We aim to provide affordable dental treatment whilst maintaining a high standard of care through the use of quality and up-to-date materials and techniques.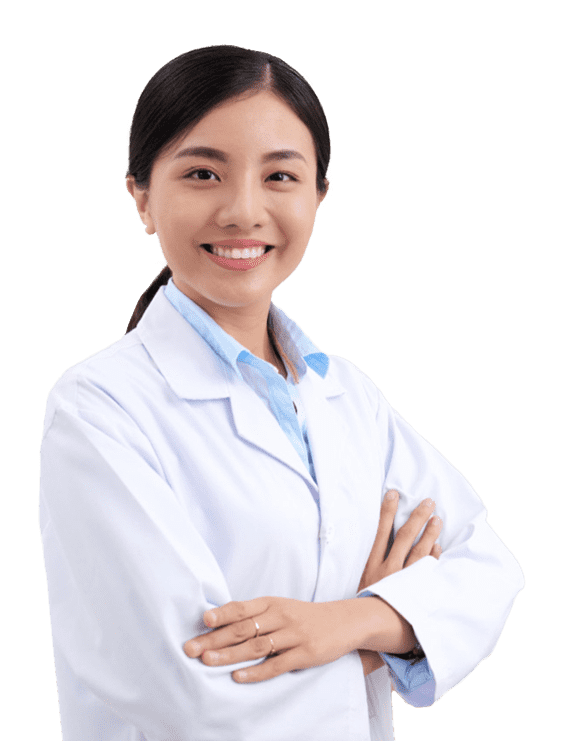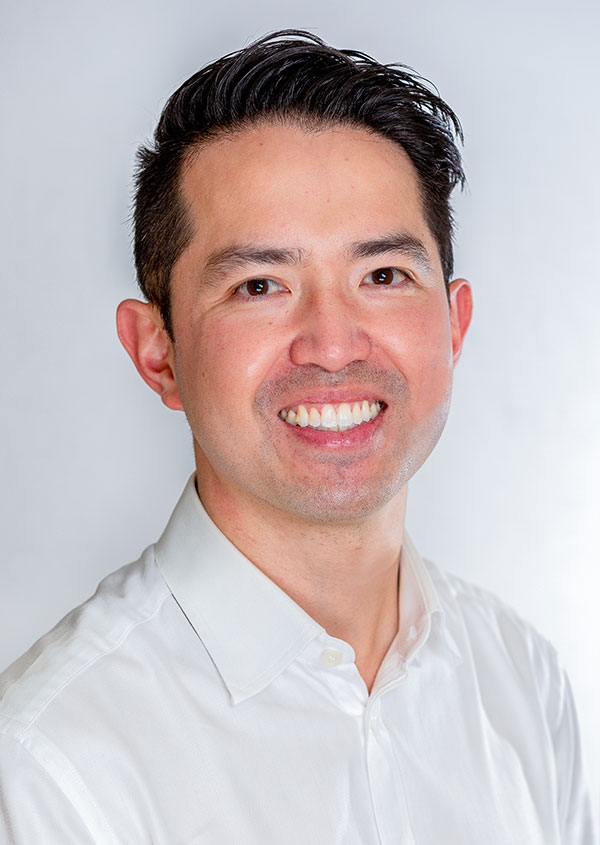 Dr. David Rivadillo BDSc Hons (Melb)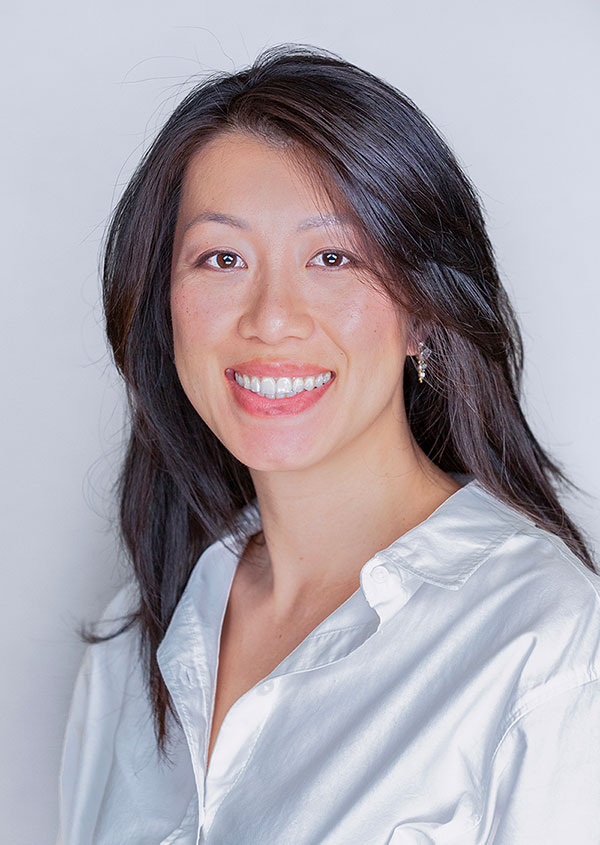 Dr. Amanda Ho BDSc (Melb)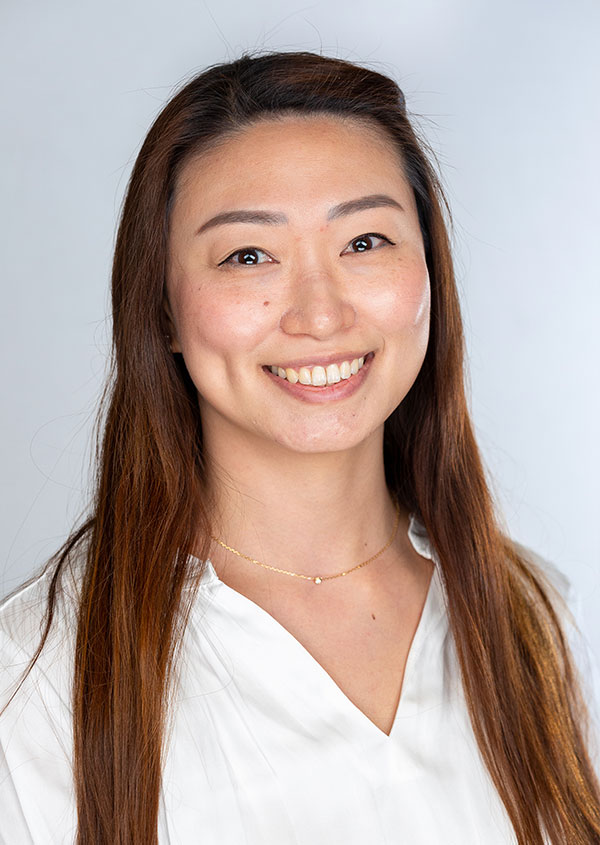 Dr. Ibrahim Hussein DDS (Melb)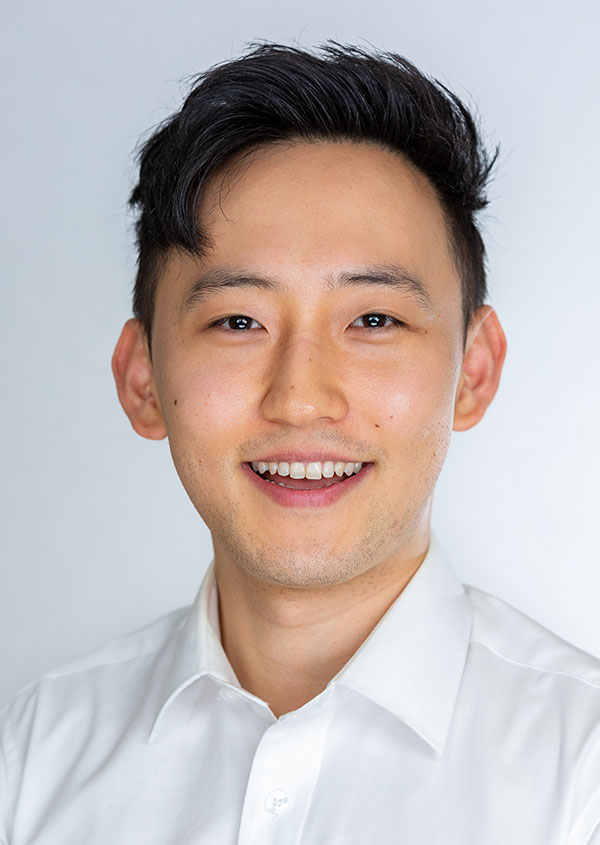 Very caring, personable, and professional. Reasonably priced too. Dr. Ibrahim is a great dentist if you are nervous/scared about seeing the dentist
I had an appointment today with Dr. David for a consultant and the overall experience was amazing. He was very professional and explained everything very well. Highly recommend him to anyone who is looking for a dentist.
Robyn Giffening
2023-11-12
I highly recommend Dr David Lee. He provides a very professional service explaining thoroughly what needs to be done. Being an anxious person, he made me feel at ease. The staff are very caring and friendly and I highly recommend Manchester Road Dental Surgery services.
Doctor David Lee is outstanding. His work is thorough, precise and prompt. And what makes him shine and above the rest is his compassion. I lost my custom mouth piece and within minutes he had me back at the clinic at no expense making me another one! It's obvious he cares for his patient. His passionate about his work and you can't fake that. Explains the whole process in detail and discusses all the options to best suit your needs. If only l had met him earlier! Thanks so much l am so grateful. My wife and kids too were amazed by his caring nature. Seriously would give 6 stars if l could
Can't say a bad thing about the service I received fro m David Lee & the nurses, top notch from start to finish.I have no hesitation in recommending this practice and so up to date with the latest practices.
Excellent thankyou Dr Amanda very caring
I had an extremely infected and broken wisdom tooth needing extraction with urgency after being informed by ER that I must have it removed within a few days. After calling this clinic at 2pm, they were able to not only fit me in to be assessed; but were also able to perform the extraction within 2 hours of calling up. Dr. Anna and her assistant were absolutely incredible and performed amazing painfree work whilst keeping me calm and feeling safe. A big thanks to the receptionist for being able to fit me in as quickly as she could as well. One of the best dental experiences I could ask for and I will be a returning patient most definitely.
Very professional service, you get what you pay for.
Hello all! I'm a 71 year old with multiple dental issues and I wish to express my thanks to Anna for her well-being approach, her professionalism & her gentle but through approach to my needs. Anna, you are the best dentist I have experienced! Thank you and don't leave this practice !!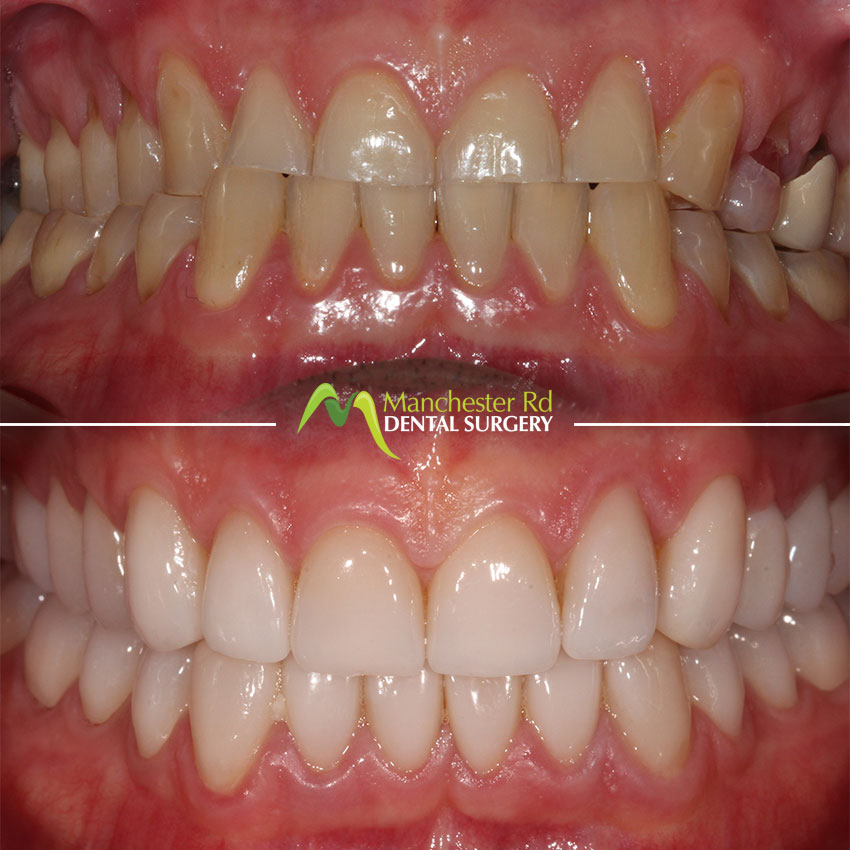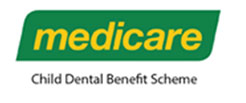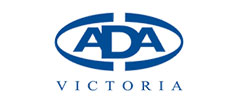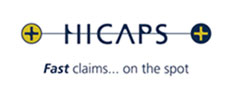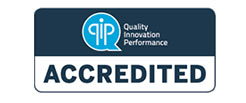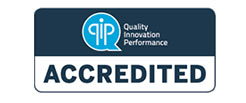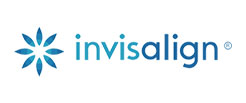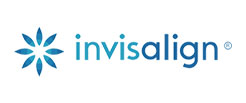 Where to Find Us
A short 3-minute walk from Mooroolbark train station. Ample on-site parking is available.